So, you would like to know what are AD Plants? Here we bring you the AD Plant Information. Put simply, an AD plant is a shortening of the term anaerobic digestion plant.
What is mainly used for the production of biogas and placed inside the fermenter (a special container) are agricultural wastes, manure, food scraps etc. Also, sludge from wastewater treatment plants is used.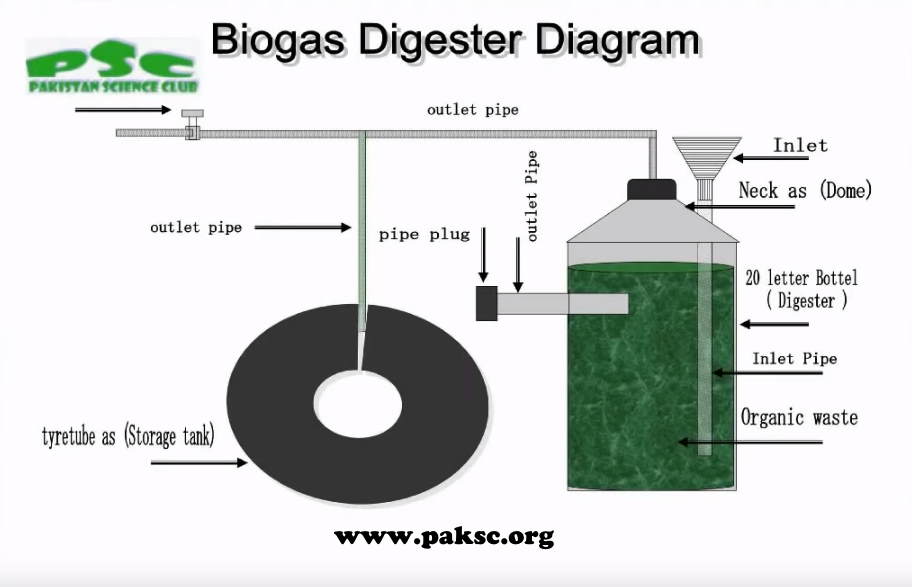 Animal Manure and Field Biomass from Agriculture
Not all biogas is created equal. Biogas can be processed to about 95% CH4 – what is often called biogenic CH4 or renewable natural gas (RNG).
When biogenic CH4 is combusted (on a stovetop burner, for instance) it still creates CO2 emissions, but since the biogas is derived from plants (which naturally remove CO2 from the atmosphere), the CO2 emissions are generally considered climate-neutral as relatively little fossil carbon is added to the atmosphere.
What Steps Should I Follow to Achieve my "What are AD Plants?" Project?
The energy was so cheap that even those running those incinerator plants failed to truly realize that they were using energy, to destroy energy! that was an expensive waste, which is now being put right as large numbers of sewage sludge incinerators are being shut-down and replaced with biogas plants.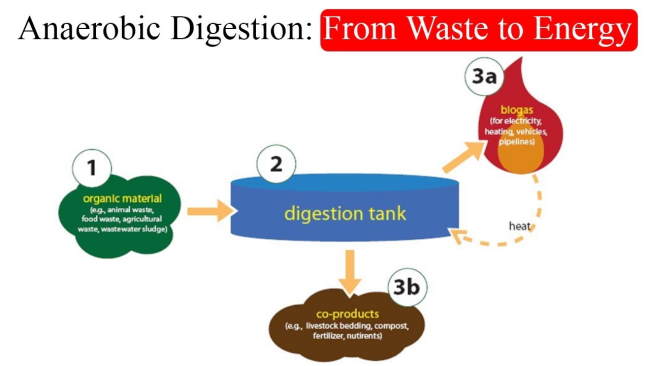 The latest AD plants can be so efficient in making power that they can generate enough electricity to run the entire wastewater treatment works (sewage works) solely using the sludge from the works as their bio-fuel!
These are just two examples of the way that the anaerobic digestion and biogas industry is now growing.